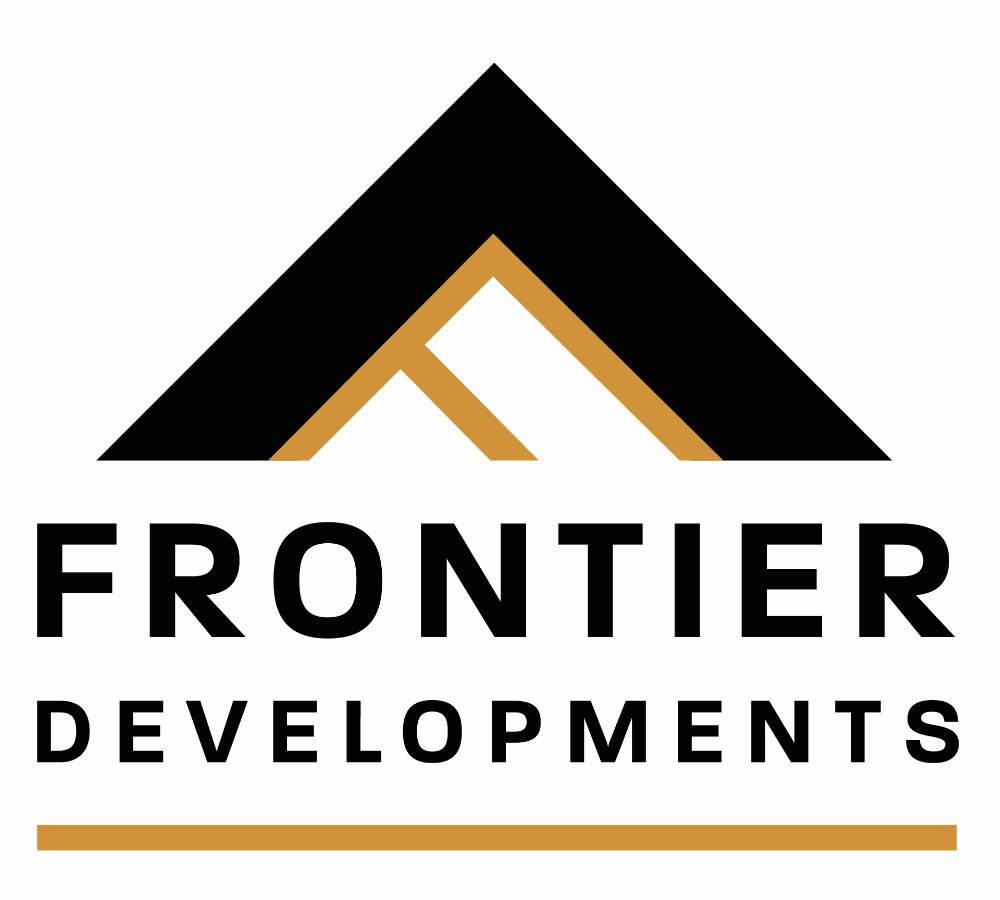 Serving Saskatoon
PROUDLY YXE
Known as the City of Bridges, Saskatoon sits on the banks of the South Saskatchewan River and offers an ideal place to live for active people who enjoy walking, running, and riding bicycles.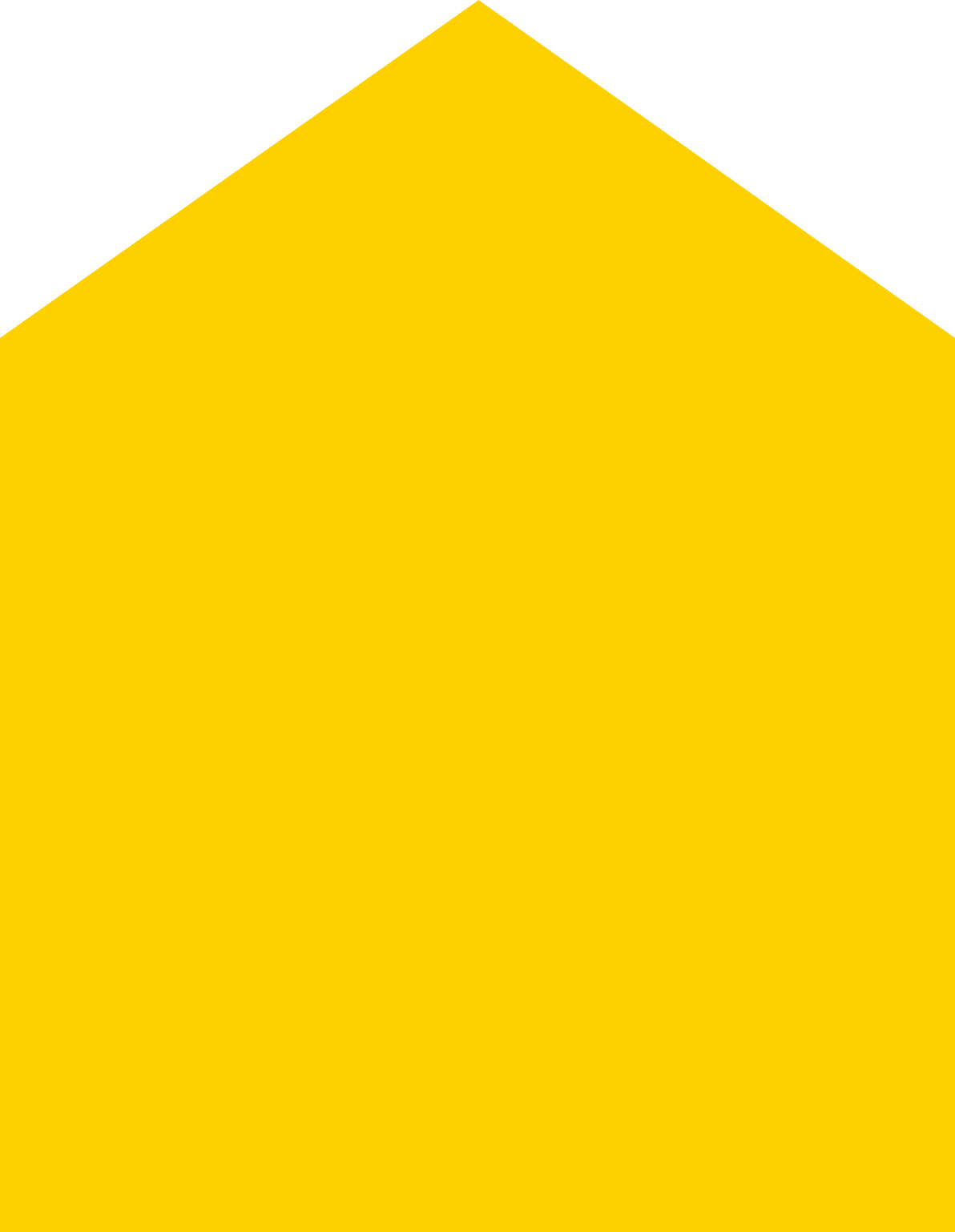 Frontier Developments can help you build your dream home. Saskatoon is beautiful in many ways. For anyone looking to settle down and feel like part of a real community, Saskatoon is the place to be.
Land Acquisition
Where do you want to live? What is your Dream Spot!? We will find the perfect location to build your home. 
New Home Construction
We pride ourselves on being able to adapt to any situation and find affordable and quality solutions. Years of experience allow us to identify possible hurdles and to create a stress-free development.

Renovations
We will work with you to find and create your redesigned dream space.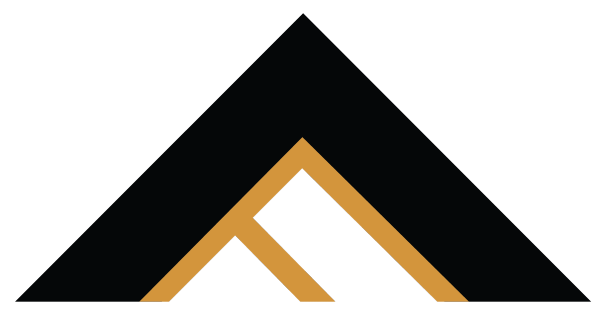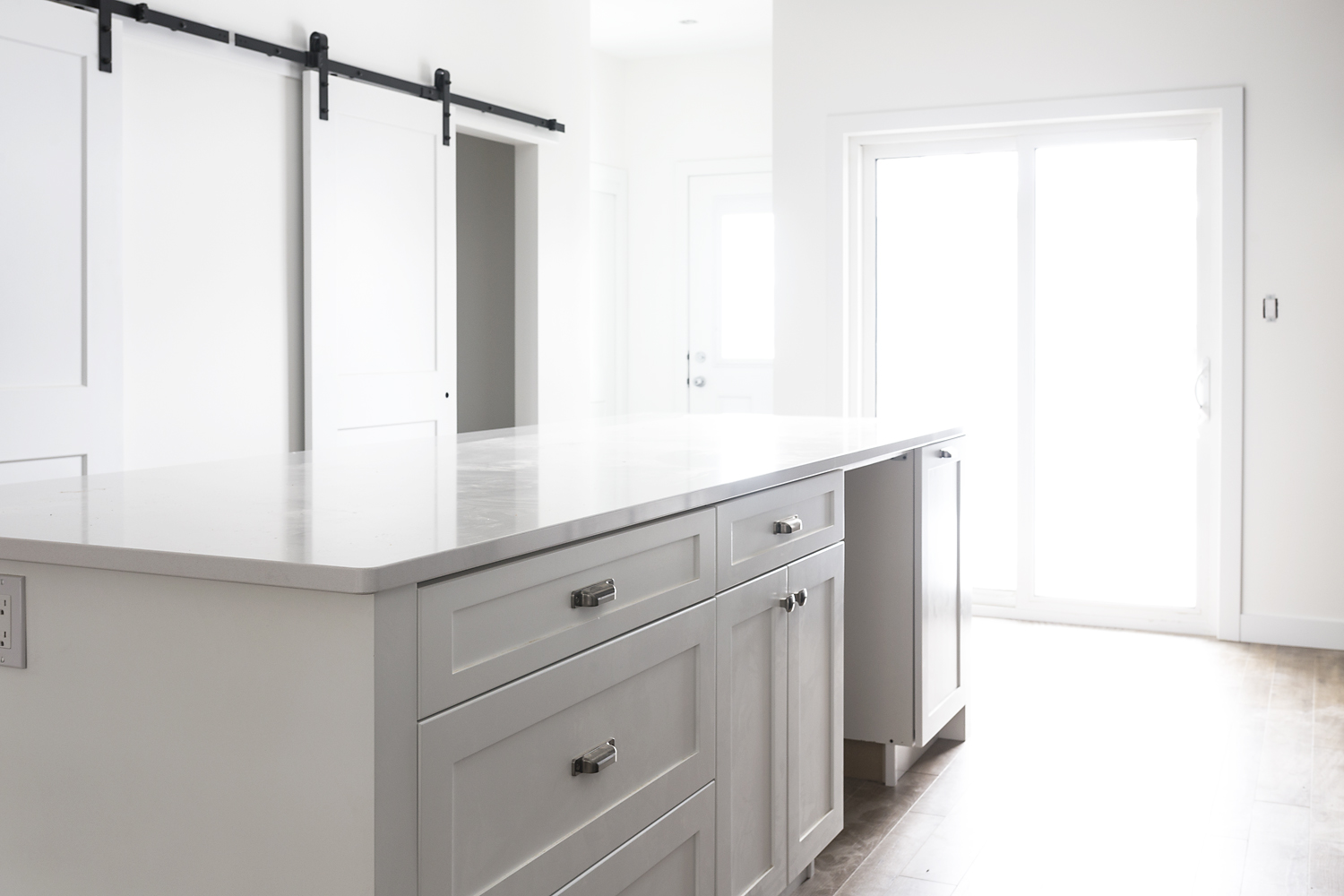 New Development, Renovations, or Remodeling 
Frontier Developments provides their customers with decades of infill knowledge. Frontier is considered Saskatoon's infill specialist, and we are able to assist our customers from land purchase, design and blueprints and execution of construction.
"Slade and Brant have been excellent to work with. The utmost professionalism yet down to earth and helpful"
"Slade and Brant have been excellent to work with. The utmost professionalism yet down to earth and helpful"
"Slade and Brant have been excellent to work with. The utmost professionalism yet down to earth and helpful"